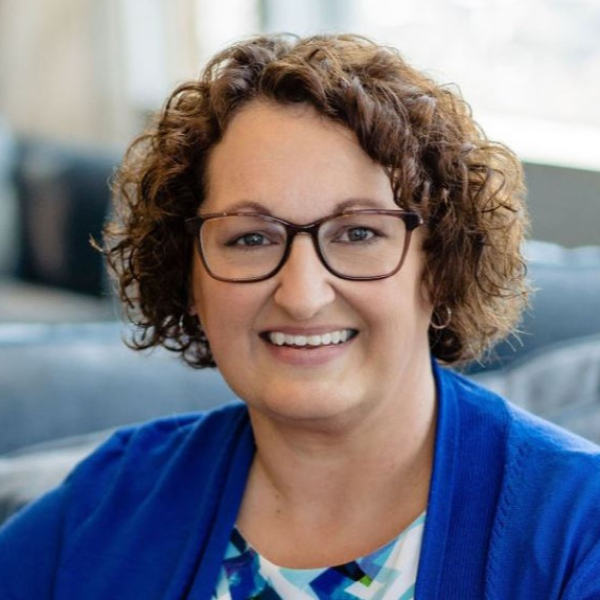 Seattle Real Estate Expertise
I have lived in the Seattle area for decades and can provide up-to-date information on home values, strategies for buying or selling, and market trends.
The Seattle real estate market is dynamic and you want someone who knows how to move strategically. It's about what is happening in your neighborhood.
I have chosen to partner with John L. Scott because they are an industry leader that provides the latest resources to help me help you. Together we are committed to providing unparalleled service.